We service and install all brands. Learn more about the individual brands below. If you don't see your brand here, please call us for more information!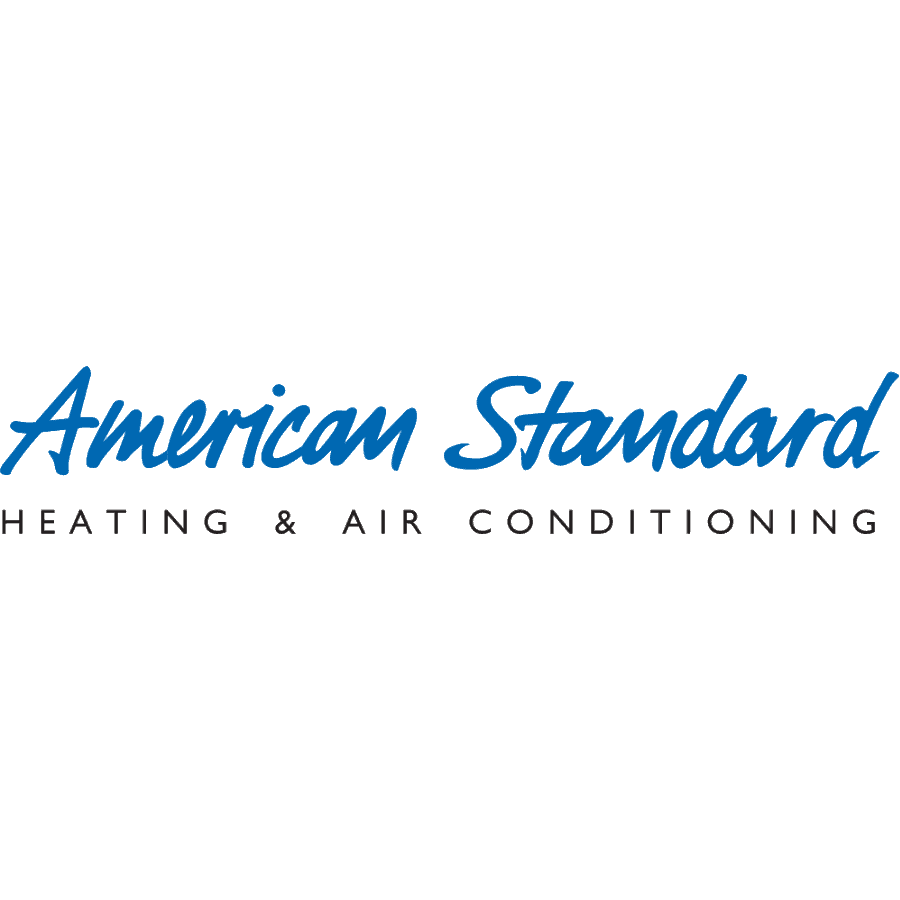 American Standard
American Standard owners are highly satisfied with their systems and are extremely likely to recommend them to others, which means choosing American Standard means more consistent comfort, more days uninterrupted and more time spent just like you want it.*
American Standard HVAC systems are tailored to your unique home environment and comfort needs. These systems work smarter, not harder, using just the right amount of energy to ensure your family's comfort.
American Standard heating and cooling systems are known for their durability and dependability.
These systems are robust enough to stand the test of time and American Standard Customer Care Dealers will help you make sure they do.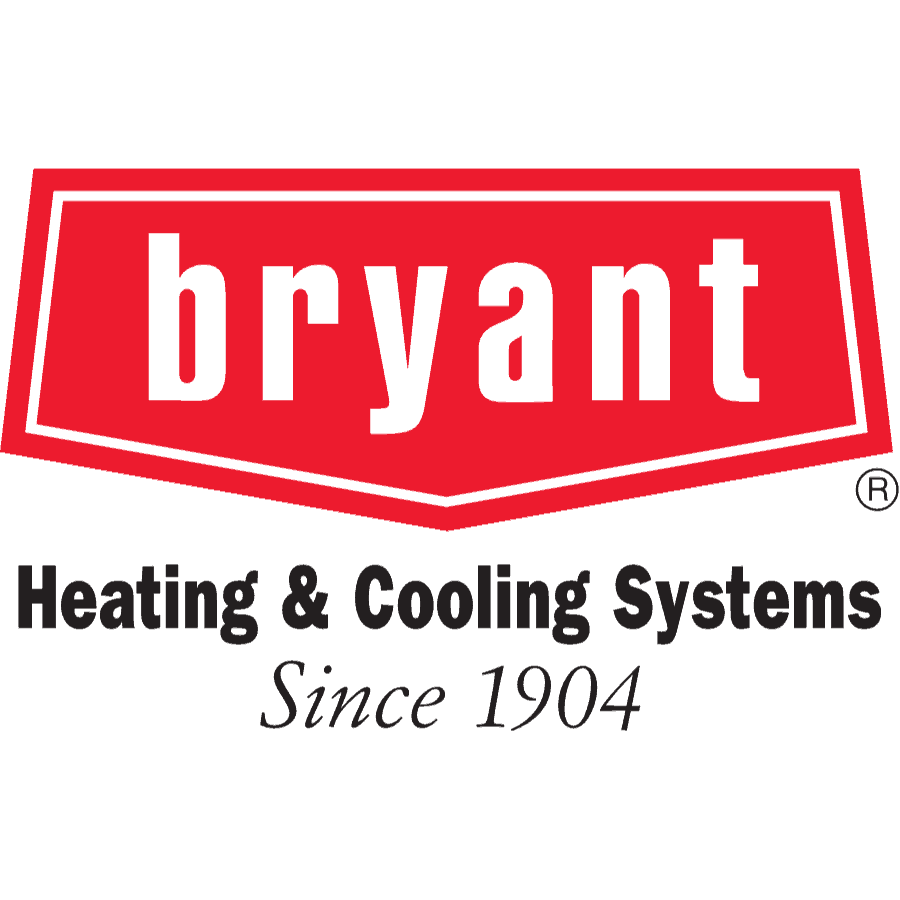 Bryant
For over a century, Bryant has been developing and delivering reliable products, 100% run-tested before leaving the factory, to be installed right, by a qualified, experienced Bryant contractor who is dedicated to customer satisfaction, Whatever It Takes.
Since 1904, we have been building on the foundation of quality and reliability that Charles Bryant founded Bryant Heating & Cooling on. We strive to go above and beyond, both in the lab and in the home, to bring you the customized home comfort solutions you deserve. To us, it's not just about heating and cooling, but providing products you can rely on and service you can trust.
Bryant. Whatever It Takes®.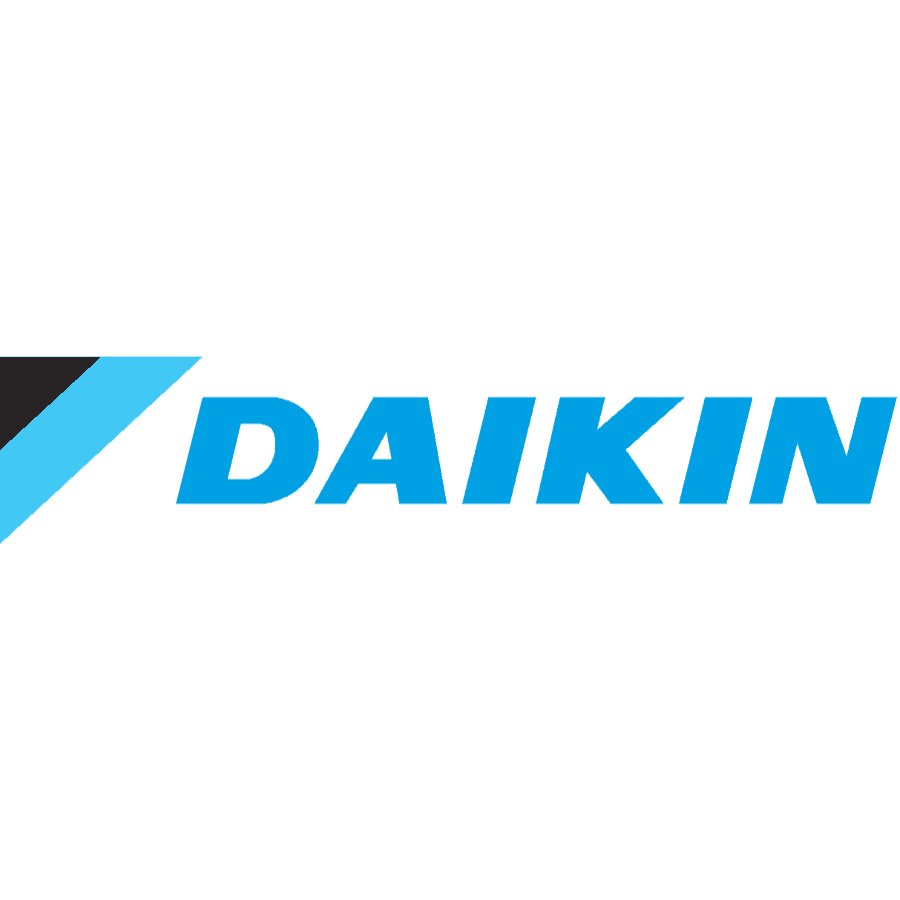 Daikin
For more than 90 years the Daikin brand has been a driving force for success in the HVAC marketplace, and we attribute our success not only to our products, but to our philosophy.
Since 1951, when Daikin became the first company in Japan to manufacture packaged air conditioning systems, we have supported comfortable indoor living based on the strengths and technologies that have led to the growth of our company to become one of the world's largest manufacturers of HVAC products, systems and refrigerants.
From experimenting using air source systems to heat your water in 1985, to our new refrigerants, Daikin has put innovation at the forefront of our mission, adding value for our customers, thinking globally, acting locally and creating a company that allows employees to experiment and create. This philosophy has led us to where we are now.
Today, as a comprehensive global manufacturer of HVAC products and systems, the Daikin brand is recognized as "a truly global and excellent company" capable of continuously creating new value for tomorrow for its customers. The company continues to pursue sustainable growth and foster business operations that consistently harmonize with the goals of improving indoor comfort.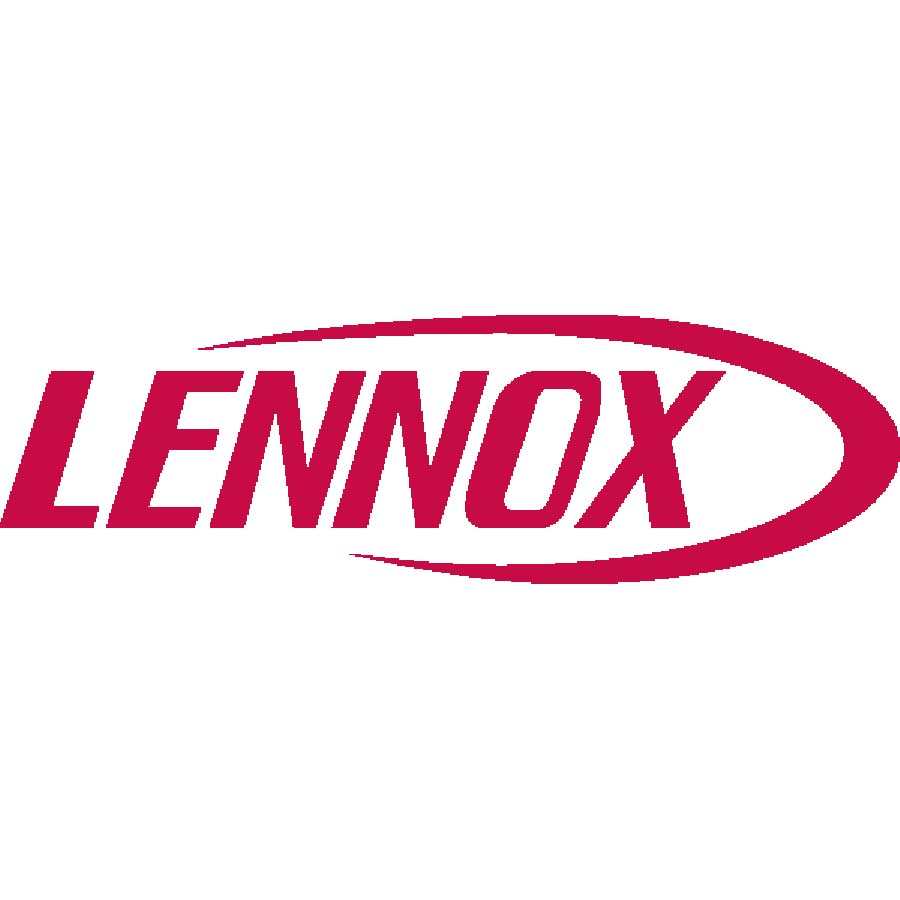 Lennox
At Lennox, we make people feel comfortable in their homes. We make the air cooler, warmer, dryer, cleaner and better, with innovative systems that are exceptionally quiet and energy efficient. All brought to you by Dealers with the expertise and resources to serve you in the best possible way.
Beginning with the introduction of the world's first riveted-steel furnace in 1895, Lennox has focused on delivering on the values of trust, innovation and quality. These values can be seen in every product we manufacture today, and in the Lennox Dealers who stand behind those products.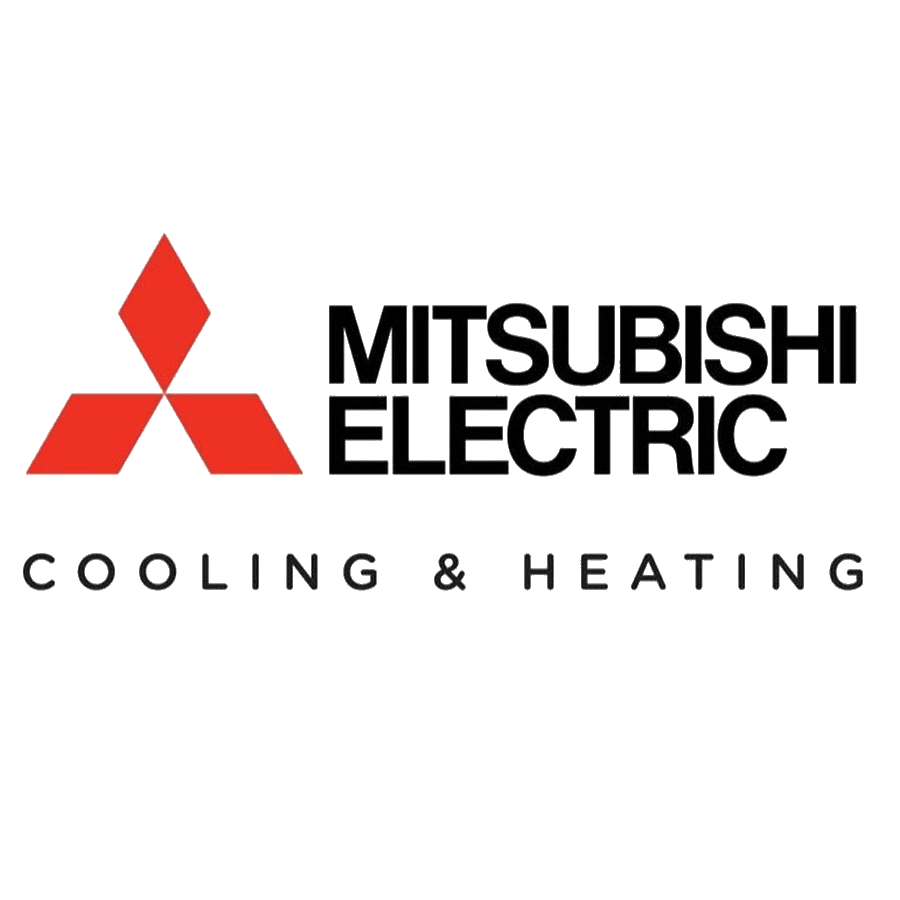 Mitsubishi
For more than 30 years, the Mitsubishi Electric US advanced climate control systems have helped enhance customers' homes and lives. Our systems provide personalized comfort while conserving energy and promoting environmental sustainability. We are proud to be among the top manufacturers of cooling and heating systems in the world, and our goal is to be the number one provider of comfort without compromise.
Whether you have a single uncomfortable room, you're renovating your entire house, or you're building a home from scratch, Mitsubishi Electric has a Zoned Comfort Solution® that fits your unique needs. Because our systems focus on individual living spaces rather than treating every room the same, it's more customizable, more energy efficient and easier to install.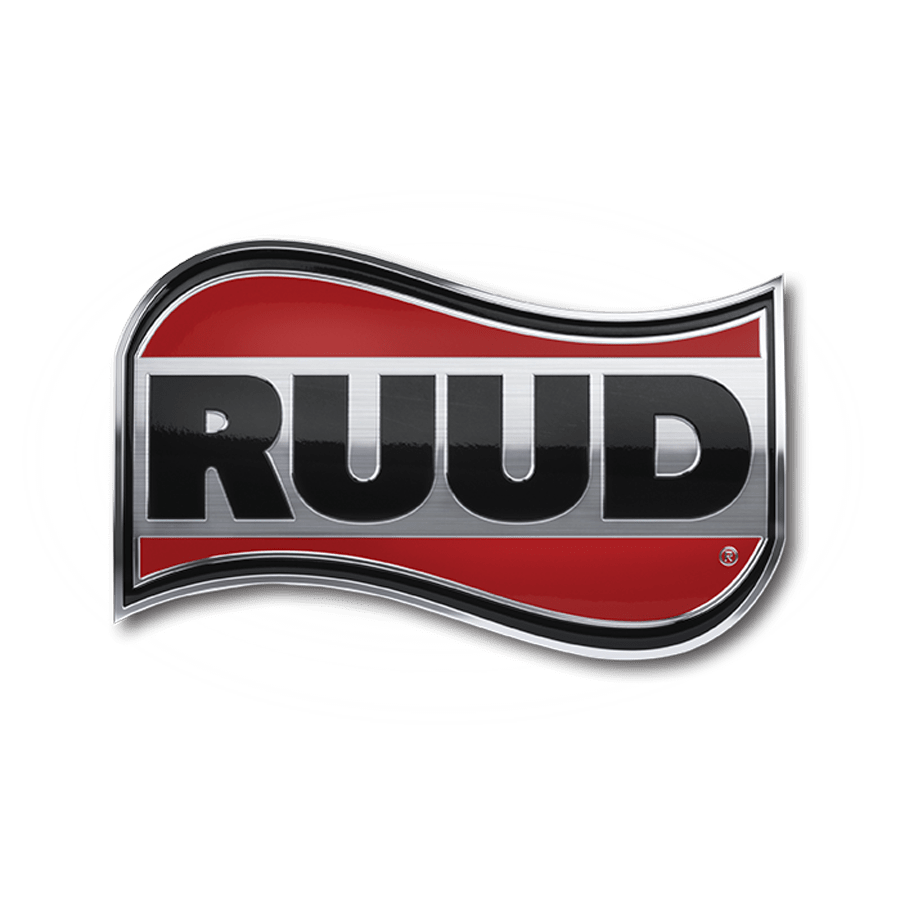 Ruud
Ruud is an industry leader for total heating, cooling and water heating solutions.  In fact, Ruud is one of the few brands with product offerings covering residential and commercial heating, cooling, conventional storage-style water heaters, tankless water heaters, solar water heating systems, replacement parts and accessories for all categories – making us a one-stop solutions provider.
All Ruud heating, cooling and water heater heating products meet and exceed rigorous industry standards for quality and reliability. From raw material delivery to finished product assembly, each phase in the manufacturing process is effectively overseen to ensure the highest quality in water heater manufacturing. Ruud products are frequently tested and certified by various government and third-party testing labs to ensure quality standards.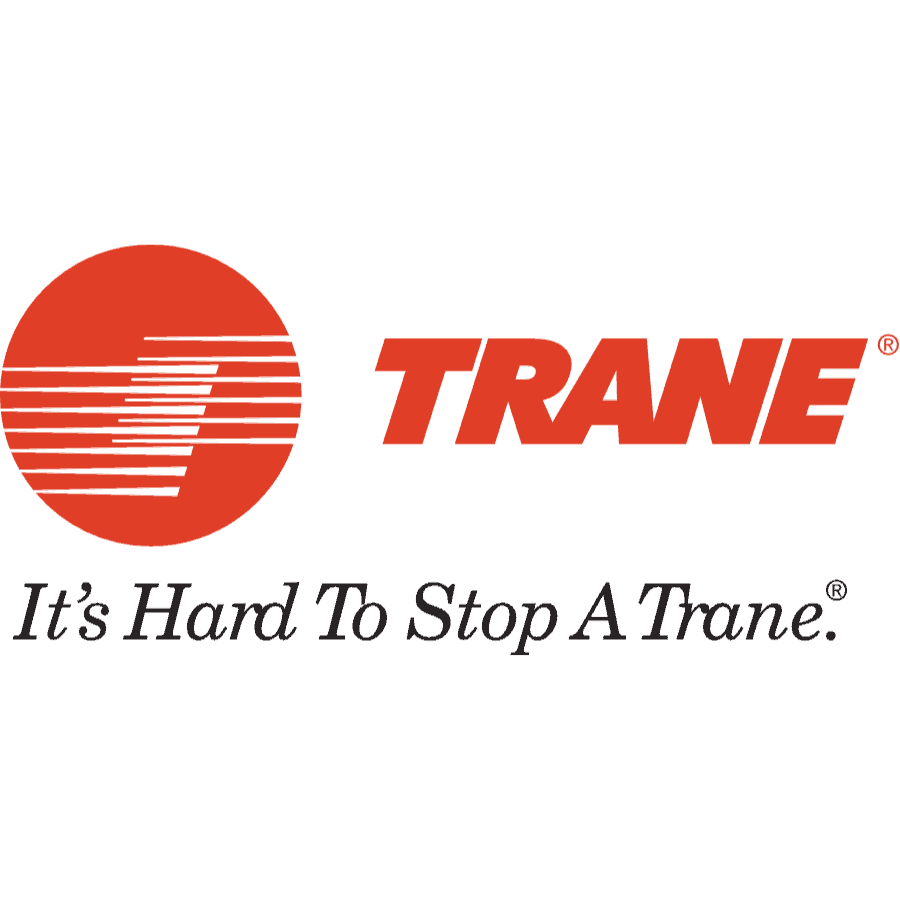 Trane
IT'S HARD TO STOP A TRANE
Life will test it. We test it harder.
Every Trane system is tested in some of the most extreme conditions found in nature to ensure they're truly unstoppable – like freezing conditions in our System Extreme Environmental Test (SEET) lab. That's where engineers put units through five years of wear and tear in just a few months, to get a product you can count on to run through anything. We never settle, so they never stop.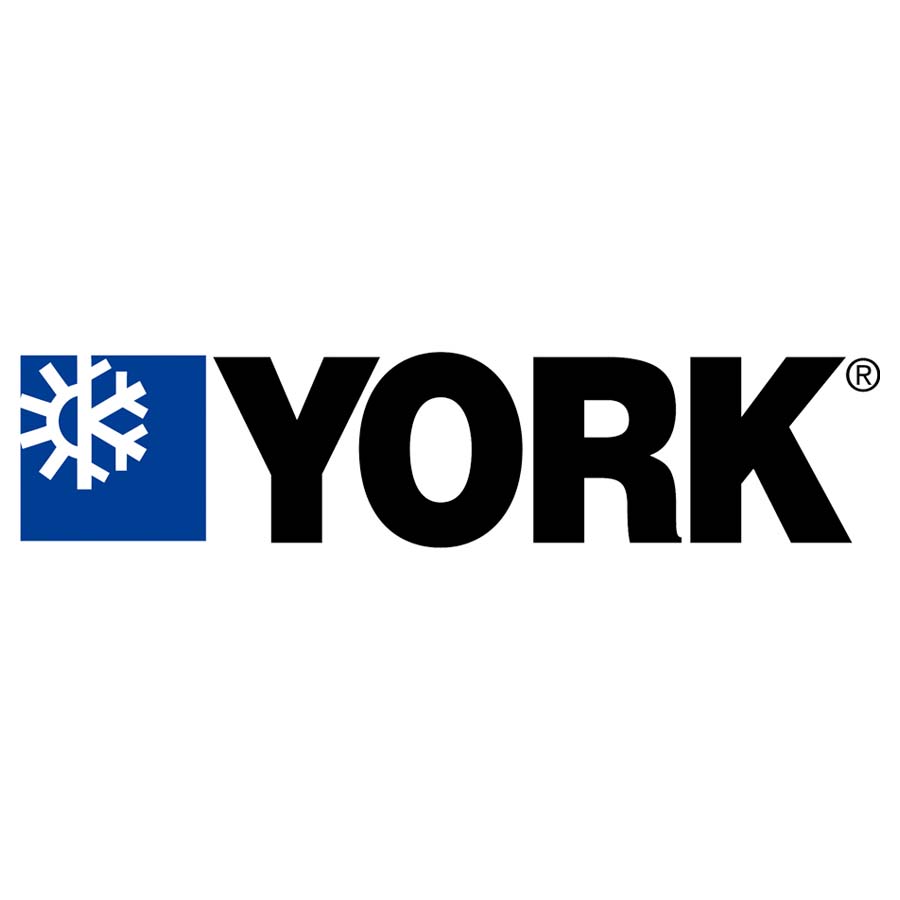 York
Quality You Can Count On
Founded in 1874, YORK® has been an industry leader since the beginning. A revolutionary YORK® "air washing" system installed in 1914 was the precursor to modern-day air conditioning. In 1924, the world's first air-conditioned office building used YORK® equipment. And today, YORK® products are heating and cooling some of the world's most iconic structures, including the Empire State Building, the English Chunnel, the U.S. Capitol Building and the Sydney Opera House.
A Commitment From the Heart
Exceeding expectations requires more than the latest technology or state-of-the-art facilities. That's why YORK® residential systems are designed, engineered and assembled in the United States, where our people – and their dedication to quality – make all the difference.
Need HVAC Service?
Contact the experts at Golden Rule Air Conditioning & Heating.
Call us at 281-500-7874!