We install, maintain, service, and repair a wide variety of residential HVAC equipment and related components. We have access to all major brands so we can recommend the best fit for your home.
We listen, so that we may correctly diagnose your equipment, and recommend the best course of action for all your commercial AC, heating, refrigeration, and kitchen equipment needs and related accessories.
With planned maintenance, we test, inspect, monitor, clean, and adjust your system to ensure safety and efficiency. Our quality workmanship follows our GoldStandard™ maintenance program.
A properly installed HVAC system is the lifeblood of a building, keeping you, your customers, employees, and residents safe and healthy. Please view our list of new construction services and past projects.
Golden Rule Air Conditioning & Heating
is a full-service air conditioning and heating mechanical contractor operating out of Houston, Texas. We hold several business- and industry-related certifications and memberships, including NATE, BBB, RSES, ACCA, and NCI. Our team of engineers, technicians, and service men are prepared to professionally represent the Golden Rule brand: a symbol of integrity, honesty, and technical proficiency.
Customer Reviews
We love hearing from our customers! If you've had us work on your HVAC system we would love to hear from you too.
Air Conditioner Installation in Houston, TX 77098
"Golden Rule installed new AC and heating units 5 years ago and have done annual service since. Excellent and professionally trained crews. They are problem solvers going above and beyond. Their customer service is 5 star. Thank you, Jennipher, Victor and every technician they sent throughout the years. Customer service at its best. Highly recommend."
- Lydia B.
The Service was Definitely Top-Notch
"…the service was definitely top-notch and we are happy with everything."
We Greatly Appreciate the Recent Furnace Repair Provided
"To the Golden Rule Team, We greatly appreciate the recent furnace repair provided. Josh was courteous and professional. He actually took the time to explain the problem and possible solutions. It's a relief to know we can still put our trust in a quality company such as yours! We are definitely satisfied
customers 🙂"
Our Most Recent Articles...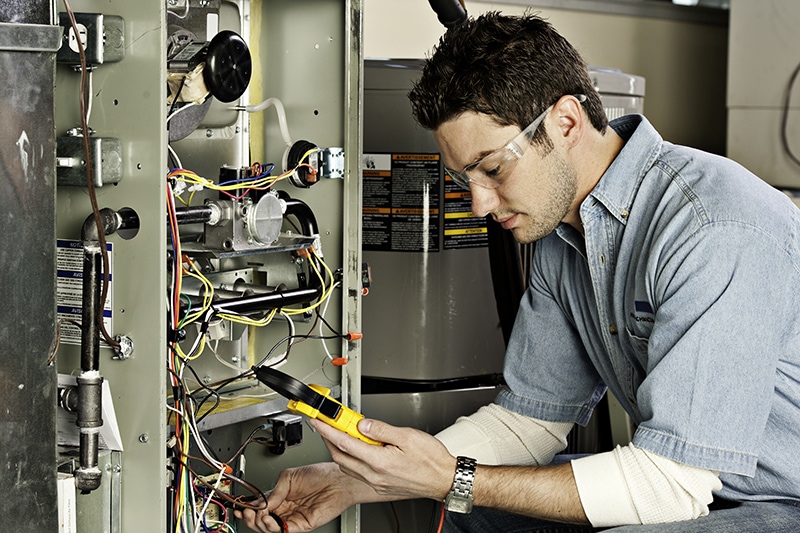 An air conditioner (AC), just like a car, needs regular maintenance and service to run efficiently. At Golden Rule Air Conditioning & Heating, we recommend getting your air conditioning unit serviced and cleaned at least once a year. The optimum time is in the spring to ensure your system will run with the most efficiency during the hottest summer months. You need to be able to rely on your air conditioner for your comfort here in Houston.
Read More
Need HVAC Service?
Contact the experts at Golden Rule Air Conditioning & Heating.
Call us at 281-500-7874!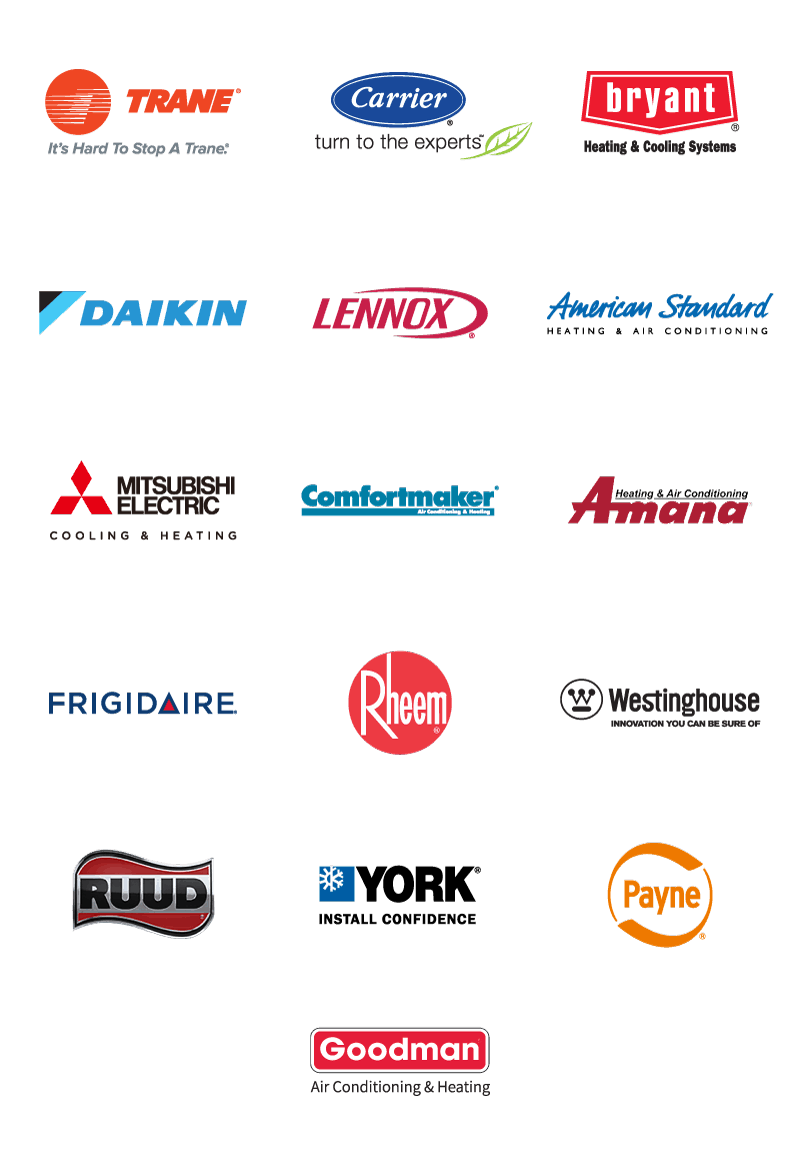 What Are You Waiting For?
Contact Golden Rule Air Conditioning & Heating Today!