We install, maintain, service, and repair a wide variety of residential HVAC equipment and related components. We have access to all major brands so we can recommend the best fit for your home.
We listen, so that we may correctly diagnose your equipment, and recommend the best course of action for all your commercial AC, heating, refrigeration, and kitchen equipment needs and related accessories.
With planned maintenance, we test, inspect, monitor, clean, and adjust your system to ensure safety and efficiency. Our quality workmanship follows our GoldStandard™ maintenance program.
A properly installed HVAC system is the lifeblood of a building, keeping you, your customers, employees, and residents safe and healthy. Please view our list of new construction services and past projects.
Golden Rule Air Conditioning & Heating
is a full-service air conditioning and heating mechanical contractor operating out of Houston, Texas. We hold several business- and industry-related certifications and memberships, including NATE, BBB, RSES, ACCA, and NCI. Our team of engineers, technicians, and service men are prepared to professionally represent the Golden Rule brand: a symbol of integrity, honesty, and technical proficiency.
Our Most Recent Articles...
Air conditioners do so much more than just cool, like dehumidify your home or business and help keep your inside air cleaner. Understanding a bit of its basic components and how they work can help you identify a problem or malfunction when it occurs.
Read More
Need HVAC Service?
Contact the experts at Golden Rule Air Conditioning & Heating.
Call us at 281-500-7874!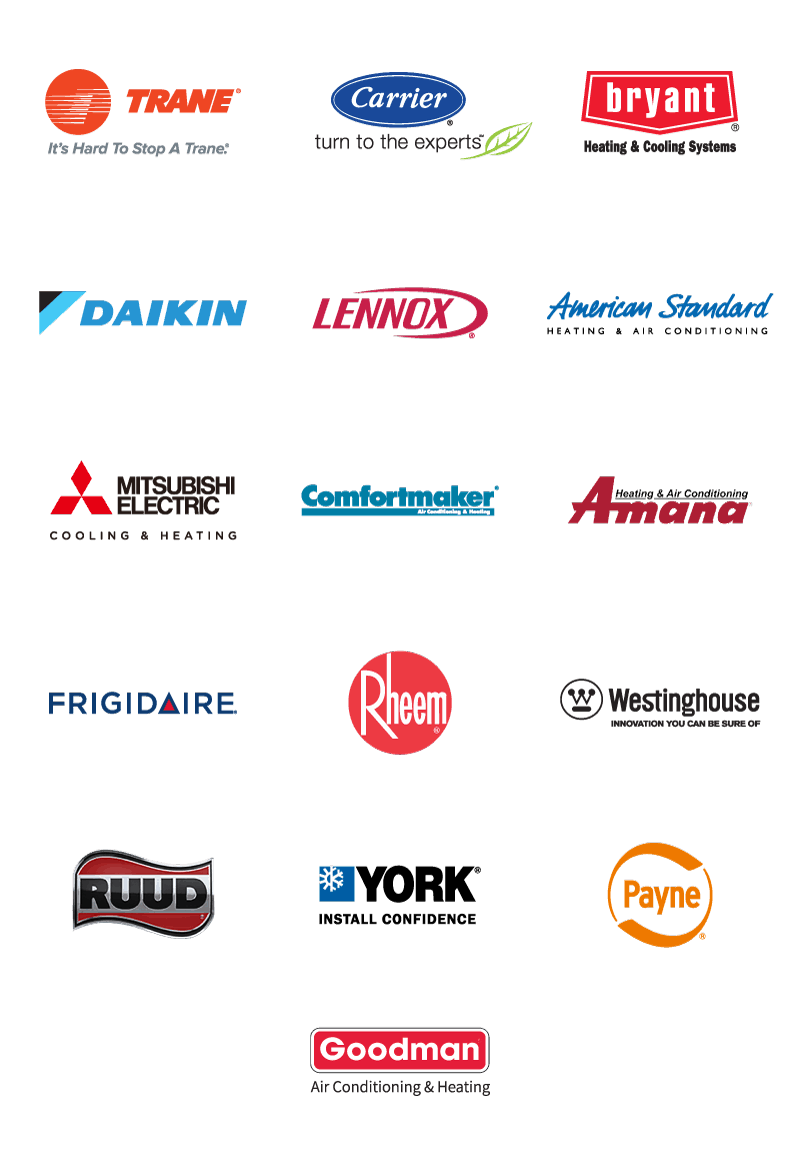 What Are You Waiting For?
Contact Golden Rule Air Conditioning & Heating Today!